sb_fag_ends
Advent Calendar!*
*For anyone having trouble seeing the calendar or who may have javascript switched off on their browser, the prompt will be listed the day after on the next snowman post.
There are three easy steps:


Click on the snowmen every day to reach the calendar.


Click on the date to reveal the prompt, which will be the title of a Carol.


Click again to hear the song performed by a popular entertainer - or not.


You can answer the prompt in any way you wish as long as it is Spuffyish in some way. If you are inspired to write more than 1000 words or want to tell a story about other characters, don't forget you can post your work on the sister comm
sb_ashtray
. The prompts are open all month.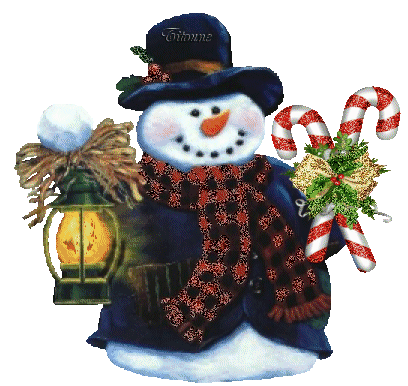 Prompts:
Day 1: Angels from the Realms of Glory
Day 2: What Child is This?
Day 3: Bring a Torch Jeanette, Isabella
Day 4: Children, Go Where I Send Thee
Day 5: Deck the Halls
Day 6: Ding Dong Merrily on High
Day 7: Down in Yon Forest
Day 8: God Rest Ye Merry Gentlemen
Day 9: Good King Wenceslas
Day 10: Little Drummer Boy
Day 11: I Saw Three Ships (Come Sailing In)
Day 12: In the Bleak Midwinter
Day 13: It Came Upon the Midnight Clear
Day 14: Joy to the World
Day 15: I Wonder as I Wander
Day 16: O Come All Ye Faithful
Day 17: Past Three O'Clock
Day 18: See, Amid the Winter's Snow
Day 19: Do You Hear What I Hear?
Day Twenty of the 2013